06 Apr

Welcome to California Custom Decks!

Welcome to California Custom Decks!

We are happy to announce the launch of our newly designed website. California Custom Decks is now able to feature our incredible team, our proven process, amazing list of products and highlight our stunning showroom in a new, easy to navigate format.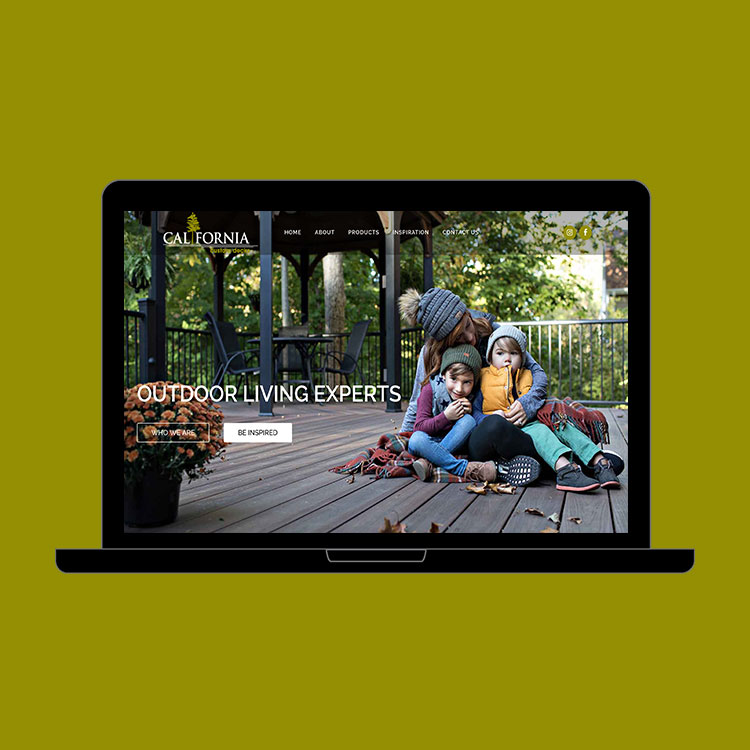 Outdoor Living
These days it seems many of us have expanded our living spaces into our backyards. At California Custom Decks, we pride ourselves on creating stunning outdoor designs that appeal to both form and function. Our custom designed decks, pavilions, patios, gazebos and pergolas are created to provide you with a dreamlike space to entertain and relax in your everyday life.
Get Inspired
You now have lots of new ways to think about your outdoor living space, from our updated inspiration galleries to the extraordinary designs featured in our Rock Hill showroom. Maneuver through our website and work with our talented staff and together create the perfect outdoor living space for you.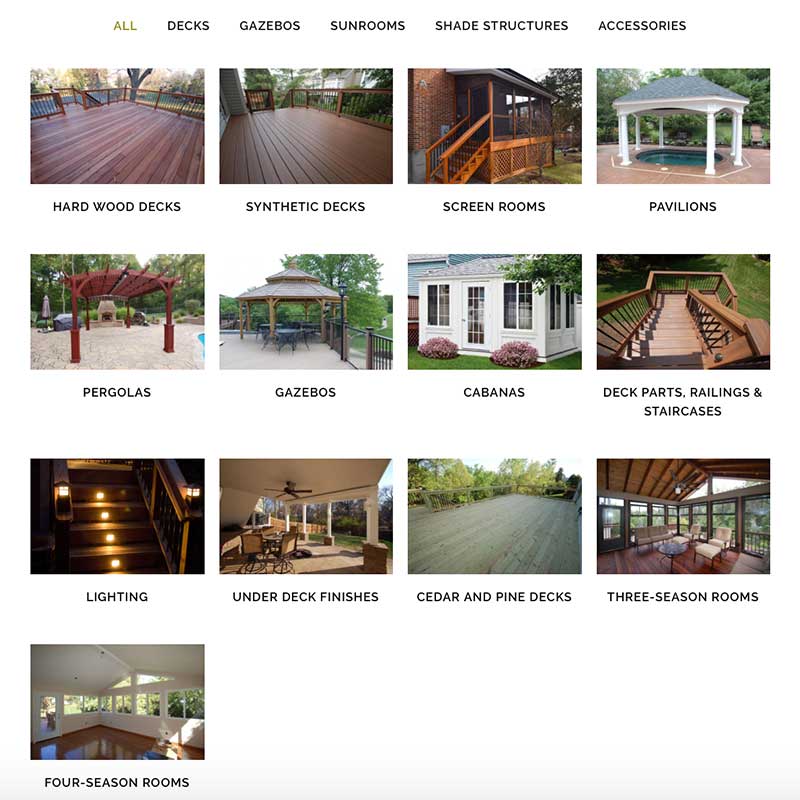 Get Started. Get Comfortable.
We at California Custom Decks are a family-owned company. We put great emphasis on providing high quality, individual attention to our clients from the first consultation through to project completion. Our team builds decks and outdoor living spaces-we are experts at our trade. So when you decide to create your personal outdoor oasis with California Custom Decks, you know that you can sit back and get comfortable, because our team will provide you with a friendly experience and we will transform your backyard into a relaxing space you'll enjoy now and for many years to come!